About to speak at an important event.
A leader in your sphere of influence.
Driven to be remembered, and to deliver a powerful speech.
And you're short on time.
You have a solid script draft and your slidedeck is in good shape. But you have a niggling suspicion that the people you've asked for feedback (your spouse, colleague, or best friend) may have been too kind.
And because the stakes are high…you are ready for some honest, face to face, no BS feedback.
You're in the right place. I'm a communication expert who knows her business. I work with public speakers around the globe who want to give bold and brave speeches that move audiences to action. Is that you?
Book me for an hour. We'll meet on Zoom and I'll help you polish your presentation so it will influence and persuade like you need it to.
We'll work together to polish what you need to say, and how best to say it. I'll help you hone your delivery, boost your confidence, smooth out your cadence, and show you how to move your audience to act.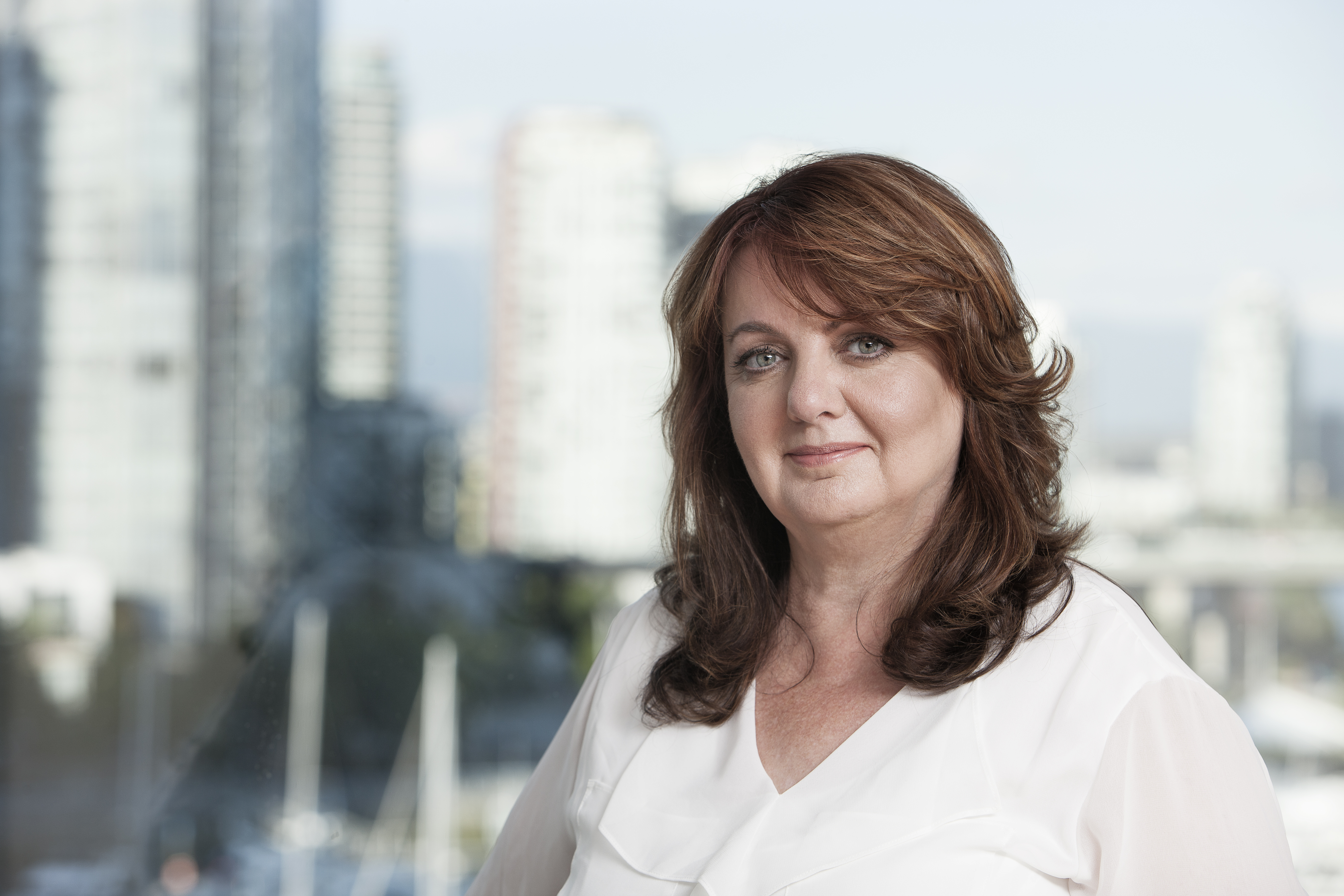 Here's how we work together
You book an appointment (no worry about time zones – it's taken care of). Your payment is made securely through Square. You send me your script and slidedeck. You're also welcome to send me a recording of your latest practice session. I research for up to two hours behind the scenes.
We meet for an hour online and I make recommendations. Within 24 hours watch for my in-depth written recommendations. You'll also receive a recording of our session.

Let's work together to build full confidence in arriving at the podium and make your speech a difference maker.
Do you have a question I haven't answered? Or don't see a convenient time? Send me an email.
To Your Voice,

Kudos From Terrific Clients & Colleagues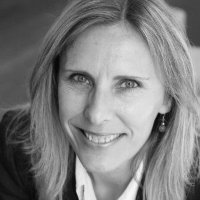 Annette Birkman, Author & Speaker, Denmark
I really appreciated Janice's honesty and straightforwardness. It made it easy for me to use her feedback because I didn't have to spend time trying to figure out if I was on the right track. She effortlessly guided me through the entire process and didn't leave me stranded at any time.
Andrea McLean, Portfolio Manager, Canada
Janice has an incredible ability to read people. At the initial meeting to review my first draft, she could tell I had a lot of outside help and called me out. Janice and I rewrote a genuine, concise and organic speech that truly was mine.

Marcus Webb, Chief Storytelling Officer at TEDMED and Walker Digital, USA
The speaker reported that he enjoyed the experience and that he appreciated Janice's input very much. From my perspective, the speaker's presentation clearly benefited from Janice's expertise and assistance.
Tim Oakley, Procurement Manager, Canada
For anybody who has listened to a presentation from a business leader and said to themselves, "I wish I could communicate like that, but it's just not in my DNA", my response would be, "Yes it is. Go see Janice". 

Dr. Doug Dean, Independent Advisor, Switzerland
Janice is tenacious, determined and very focused. She has a strong sense of fair play and ethics, and a clear understanding of the need for client orientation.