Posted on: December 09, 2018
---
What Is The Personal Branding ROI Speaking At Events?
One question I'm often asked is if it is worth it to speak at events. I suspect it's because it's not a secret that delivering a speech or presentation requires a big time investment. And there is the emotional rollercoaster that comes along with it too.
So, Janice, What IS The Return On Investment When I Speak At Events?
Let me ask you this question first. How long do you think you will stay in your current job?
The stats say that in North America (where I live) people typically stay no more than 5.4 years.
Consider this – you'll probably move eight times to a different job or employer throughout your career. It's not a lot of time to establish your accomplishments when you are moving up, down, or laterally.
I've watched a trend emerge these past few years. Savvy colleagues and clients are creating and continually building their brand outside of their current employment. 
I've watched those that make personal branding opportunities happen for themselves stand head and shoulders above their colleagues by being more visible.
How do they do it?
They build a simple website where they share updates of their accomplishments. They write industry articles and post on social media platforms.
And they say yes to speaking opportunities and actively seek out speaking events, which I see as one the most lucrative time and energy investments.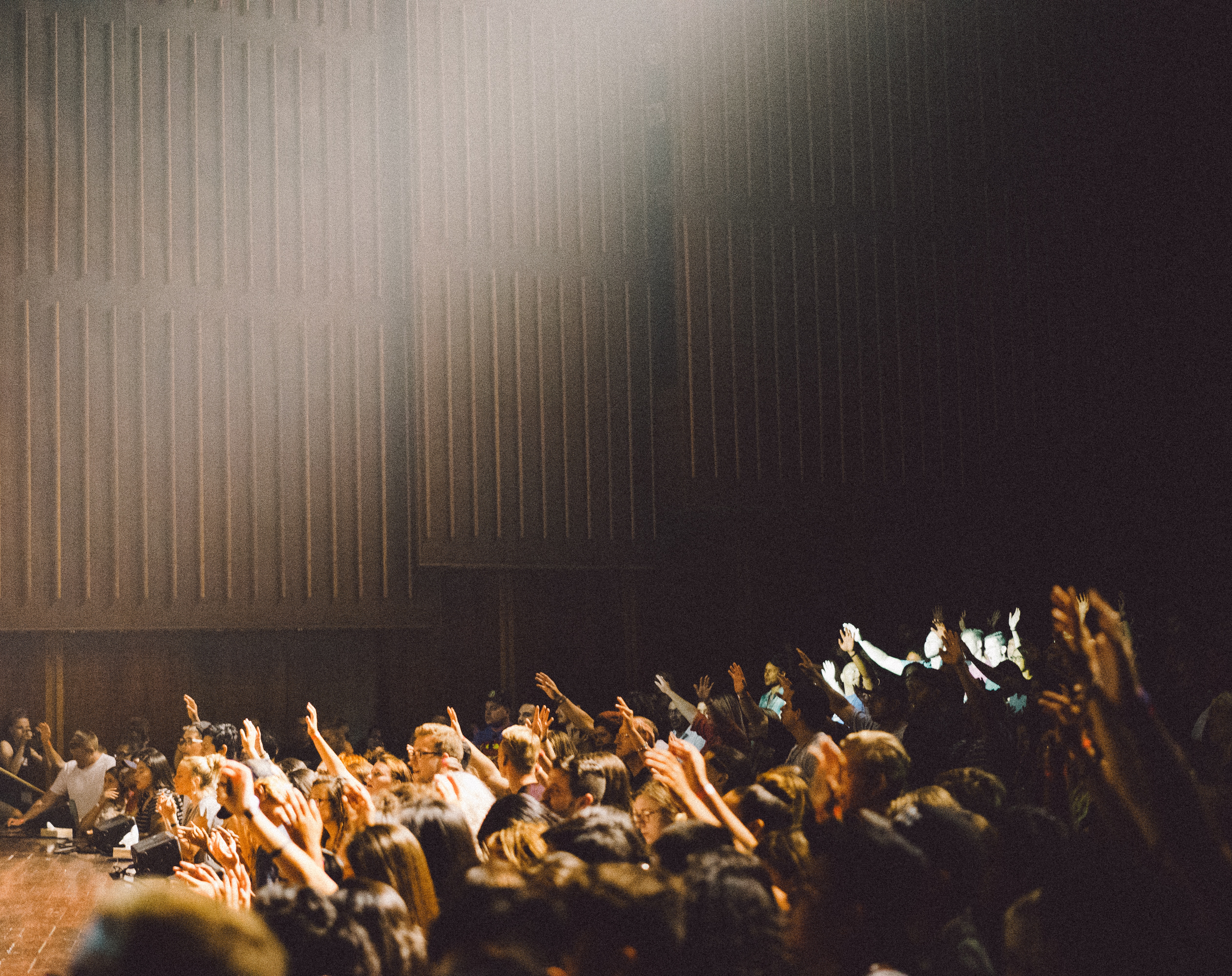 Here's an example of a client who took the leap.
Two years ago a client came to me because she'd been asked (and accepted) to speak to a group of industry leaders. It was a room of over 200 people and she had not done any public speaking before. None!
Together we created a speech that showcased her work. It started off with a great hook. It took the audience along on the ups and downs of an interesting journey. The last few sentences were inspiring.
So much has happened since she delivered that speech. Her work life has taken off in a completely different direction. She has been asked to chair committees and been given high profile projects to manage. She tells me that when she looks back, not in her wildest dreams did she think her career would have taken the twists and turns it has.
And another client who had already started building her brand before we began working together.
Check out Katie's website. She has been consistently having her articles published. The articles demonstrate her thought leadership.
A few years ago Katie decided she wanted to speak at events and landed a spot at a tech conference in the UK. Fast forward to this year and Katie spoke here, here, and here. It's her consistent effort that has caused a tipping point. After speaking at the second event she was asked to speak at an event in early 2019. She did not approach them. They approached her. Was her time investment worth it? You bet.
Here's an example of what consistent work on your brand could achieve 
I've been watching Dan Pontefract consistently build his brand outside of the work he does for Telus where he is the Chief Envisioneer. When Dan's name comes up in business conversations, everyone knows Dan and what he stands for. Impressive, right?
Back to the question

Yes, it is worthwhile to invest the time to speak at events. Because of the churn that you'll experience in your career, it's a smart strategy to establish your credibility by building your brand. Especially using public speaking as your platform because it will pay back significantly. Building your brand lets others get to know you and your work, and will open opportunities that you could only have imagined.
If your intrigued contact me here to talk about how you can get started on making your mark through public speaking and personal branding.