Does this sound like you?
A leader in your sphere of influence. Driven to be remembered, and to communicate powerfully.
LIKELY:
Have awareness of your strengths and weaknesses as a communicator.
POSSIBLY:
Nervous. Curious about how you can do better.
DEFINITELY:
Devoted to your audience, your vision, and helping the two find each other.
READY:
To influence and persuade. And be heard and remembered. 
ME:
A communication expert who can help you take your message from idea to execution.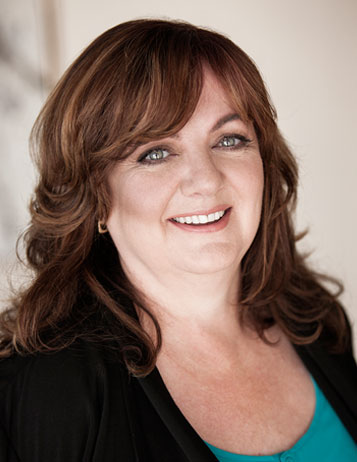 TRAINED:
In communication, marketing, and PR and coaching/consulting with professionals with different goals and challenges.
EXPERIENCED:
In communication consulting and public speaking coaching for professionals in a wide range of industries.

Working with TED, TEDMed, and TEDx speakers.

Supporting executives from around the globe who want to communicate boldly – in a way they move audiences to action.
UNDERSTANDING:

Of all the roadblocks that threaten successful communication.
And of exactly how to get you the response you deserve.
COMMITTED:
To helping you find your purpose and your confidence as an influential communicator.
US:
We'll work closely together to determine what you want to say, and how best to say it. When the framework is ready, we'll hone the delivery that will boost your confidence, smooth out your cadence, and move your audience to act.
YOU'RE ON
Click here to get started. During our initial discovery call, we will determine right fit. It's not a coaching call.
Weekly to bi-monthly (or there about) I send curated thoughts, techniques, and stories about how to improve your communication skills. Find out what I'm sharing.
Client Showcase
"I was thrilled earlier this year to be asked to address an audience of nearly 2,000 incoming university students. The speaking format was something totally new to me, and because I wanted to 'knock it out of the park' I contacted Janice. Because Janice and I were in different cities, we worked together online. At first, I wasn't sure of how well an online interaction would work — but Janice was exceptionally organized and fully present, and as a result, her online support far exceeded any training I'd previously received. The best part of working with Janice was that she was honest, encouraging and always constructive. She continued to push me to improve specific parts of my speech and its delivery both through on-the-spot feedback and reference to examples of speakers that shared my similar goals, and to speaking exercises — until I was sure that I was going to give the audience my very best. I would work with Janice again in a heartbeat…       Dr. Tara Cookson, Ladysmith Ventures