You have chicken scratch on some crumpled pieces of paper and a couple of ideas floating around. You've fired up PowerPoint and made some random notes. Presentation day is looming. You have a few weeks (or days!) before you're scheduled to be stage-ready. There's no judgment. You're busy. I get it. The days fly by with a mountain of demands on your time. The presentation you agreed to deliver was pushed to the back burner. In the back of your mind you're thinking, "Once I sit down to build this presentation I'll get it done in a flash". When you finally did sit down to tackle it you realized how big the job in front of you is. You're feeling the pressure because you want to take this presentation to the next level and really make a difference – to others and your career. You have no one to bounce ideas off of that you trust…someone that understands the psychology of influence and persuasion.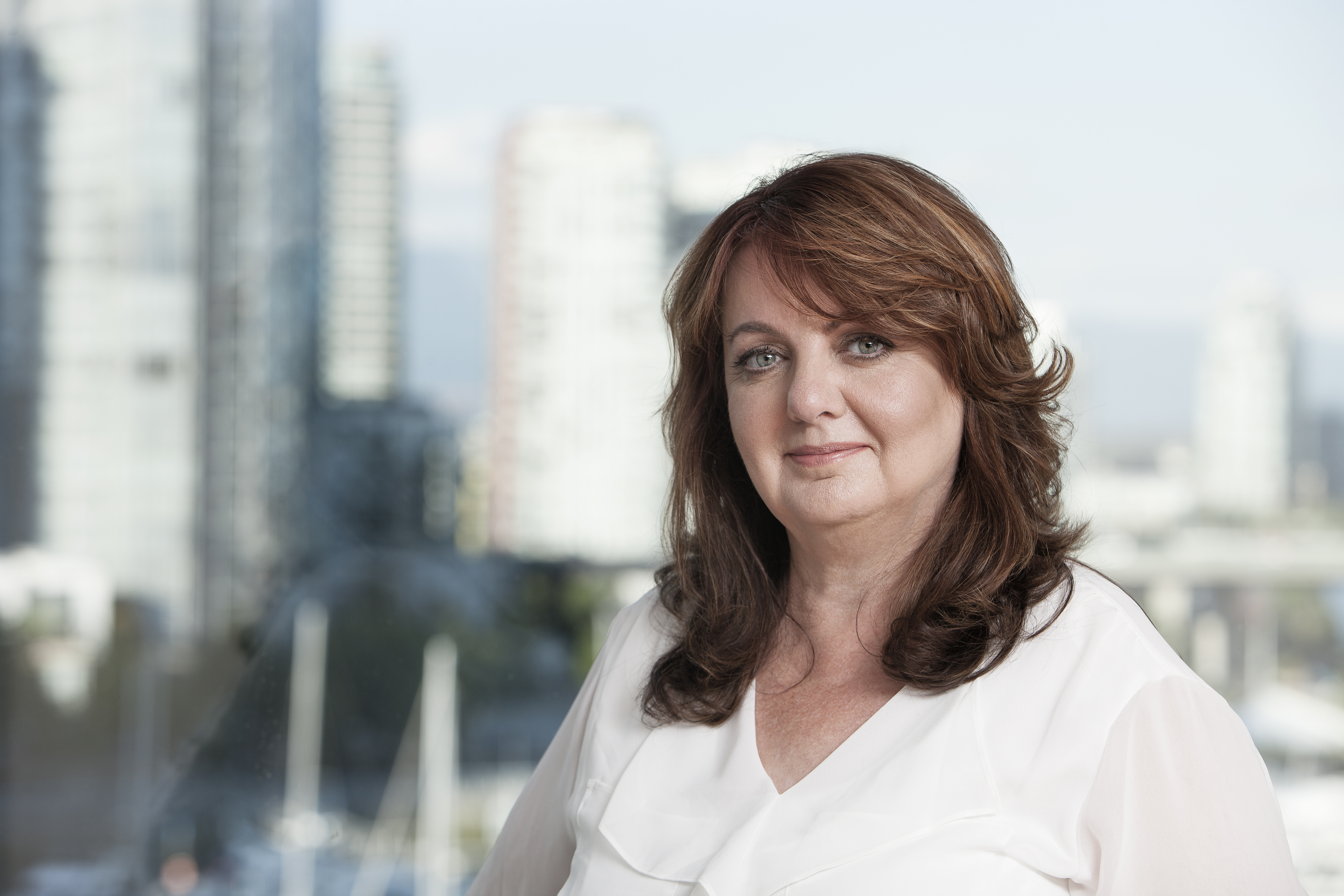 That's where I come in. The stakes are high and you're in the weeds. It feels like it might be too late to make a difference. That's where you're wrong. It IS crunch time — I'm here to get you out of this mess and get you prepared so you can shine like the experienced professional you are.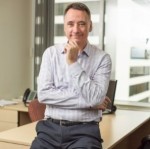 Tim Oakley, Director of Procurement, GCGC
For anybody who has listened to a presentation from a business leader and said to themselves, "I wish I could communicate like that, but it's just not in my DNA", my response would be, "Yes it is. Go see Janice". 
Your opening will raise eyebrows.
The speech will be laser-focused.
Your talk will flow seamlessly.
You'll hold your audience's attention (for your entire presentation).
And with your last words, your audience will be clear about what they need to do.
It would be my pleasure to work with you to create a presentation your audience (and colleagues) will talk about for a long time (in a good way of course). One they use as an example of what a great presentation is. A talk that will have your career trajectory shooting up (not down!) or help you clinch that sale you've been courting. And not to mention the confidence (and thrill) you'll feel when you walk off the stage to well-deserved applause.
COMMON QUESTIONS
I don't know anything about Powerpoint, can I still do this?
You may not need Powerpoint. But if you do, I have graphic designers that will take the job of creating a deck off your shoulders. 
I feel like so much is riding on this speech, is that normal?
Yes, it's absolutely normal. As your event day gets closer you'll increasingly feel the pressure. That's where I come in – to help you manage your nerves.
Should I suggest someone else do the presentation since I'm so behind?
It's your choice of course. Do you want to grab the opportunity to have your voice heard or leave it for someone else to reap the rewards?
Would it better if I just "wing it" — off the cuff speaking is supposed to be the best type of speaking skill, right?
If you were at a networking event and simply introducing yourself, of course. But we're talking about an important presentation. Do you want to leave such a critical opportunity to chance and come across as disrespecting your audience by arriving unprepared?
Do I really still have time to get this right?
Absolutely! Well, that is if you are committed to digging in and investing the time.
Can't you just write my speech for me and then I can just read it on stage?
I could, but you'd be happier with the results if we collaborate on a script. This way you'll 'own it', making it easier to deliver in your authentic voice. 
Why shouldn't I just go to Toastmasters?
Toastmasters uses a templated model. You need all the attention focused on you while working with a partner who cares about your success.
Make the most of the time you have left — even if that's days or weeks. Use your time crunch to your advantage instead of seeing it as an obstacle.
Let's schedule
 20 minutes to chat to see if we're a good fit to help YOU NAIL YOUR PRESENTATION. On your call we'll discuss:
why you took on the challenge of this presentation and what made you excited to accept
what steps you need to take to get your mojo back
how far along you are in drafting your speech/presentation (it's perfectly fine if you're still in ideation stage)
the ah-ha moment you plan to leave your audience with
how you want to feel when you walk off stage.
I get a thrill, goosebumps actually, every time a client walks off the stage and immediately shoots over a text that says, "I NAILED IT!"

AJ McLean, Portfolio Manager – Managing Broker, McLean Group
Janice has an incredible ability to read people. At the initial meeting to review my first draft, she could tell I had a lot of outside help and called me out. Janice and I rewrote a genuine, concise and organic speech that truly was mine.
Send me an email
 and we'll make it happen. During our first call, we will determine right fit and alignment. It's not a coaching call. Your investment to work with me to get you stepping out on stage confidently (when you're in the weeds and the delivery date is soon) starts at $3,900. This offering is for folks that are committed to 'head down' hard work and getting it done. It would be my honor and pleasure to work with you.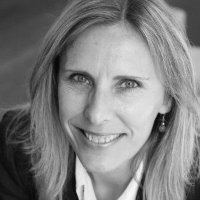 Annette Birkman, Lawyer, Author & Speaker
I really appreciated Janice's honesty and straightforwardness. It made it easy for me to use her feedback because I didn't have to spend time trying to figure out if I was on the right track. She effortlessly guided me through the entire process and didn't leave me stranded at any time.