Presentation Coaching Support
Prepare For Your Upcoming Presentation, Speech, or Talk
Your anxiety starts days (and sometimes weeks) before you're scheduled to deliver a presentation.
It builds as your time on stage (or behind the camera) gets closer.
You spend hours working on your speech. You have brilliant ideas and a clear vision, but your words don't always land as planned.
Your public speaking engagements are often met with blank stares or less-than-stellar feedback.
Leaving the stage, you know your audience wasn't inspired.
Or your Zoom presentation ends with you knowing you didn't really connect.
You can't quite put your finger on what the problem is. The feedback your partner or colleagues provide doesn't help. It's frustrating.
Hone your public speaking skills, and
become the leader you were meant to be
Book in a Discovery Call Now
What does it take to deliver a successful presentation? One where the intention and time invested provides the result you want (and need)?  
The gap between being a poor / adequate presenter and an excellent one is delivering your words with clarity, confidence, and connection.
I've been offering communication coaching and consulting services for over ten years and there's been lots of deep learning along the way. I've worked with professionals from many different industries, various levels of responsibility, and with wide-ranging problems.
Here's what I know:
A common thread is that their company (or business) is counting on them to be a leader who can influence and persuade.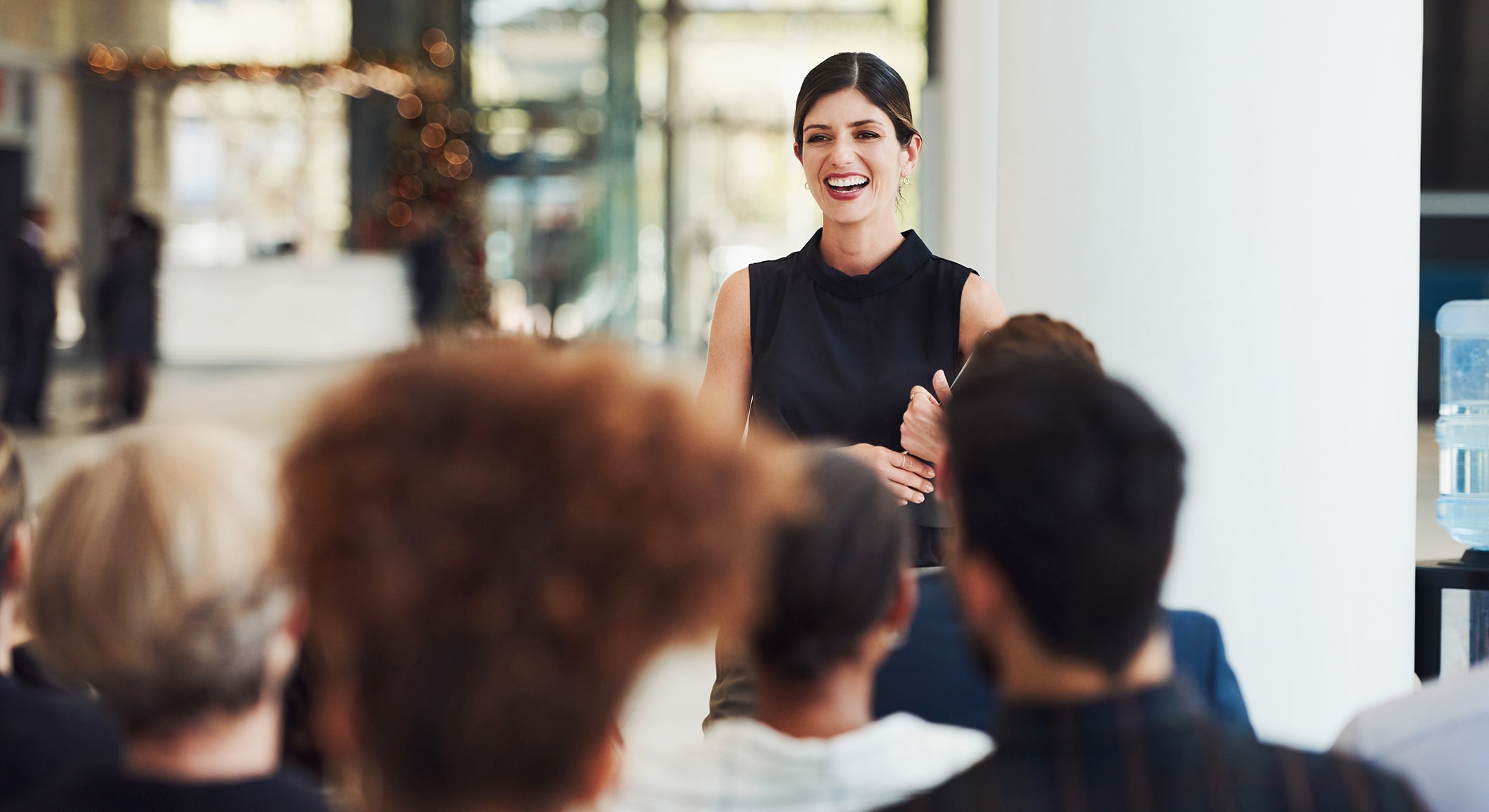 Why Work with a Presentation Coach?
Professionals, such as executives or managers, work with a presentation coach like me because they want to communicate confidently to their team and stakeholders. When you deliver an excellent presentation that receives buy-in, your career or business can take off in the direction you envision.
Wondering if this is the right fit for your goals?
Book a no-strings-attached discovery call now
Personalized, one-on-one presentation skills training and coaching will have you speaking with confidence.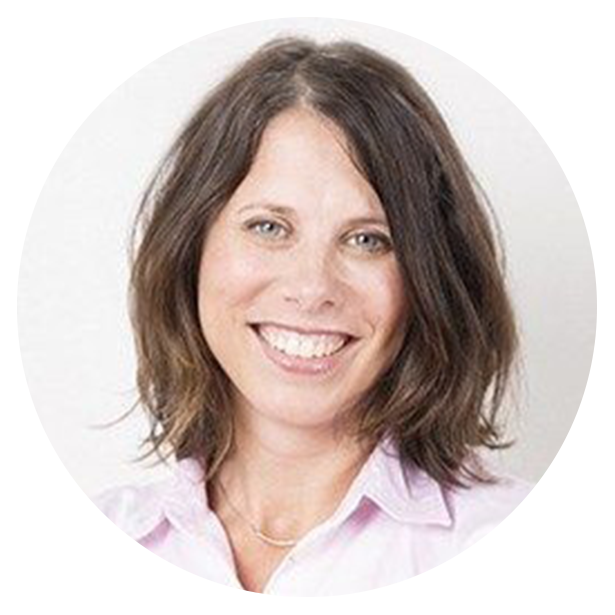 "In a few sessions, she changed my perception towards presenting. In addition to her communication expertise, Janice can get right to the root of your presentation challenges." 
Angela Ferraro, Director, Municipal School Board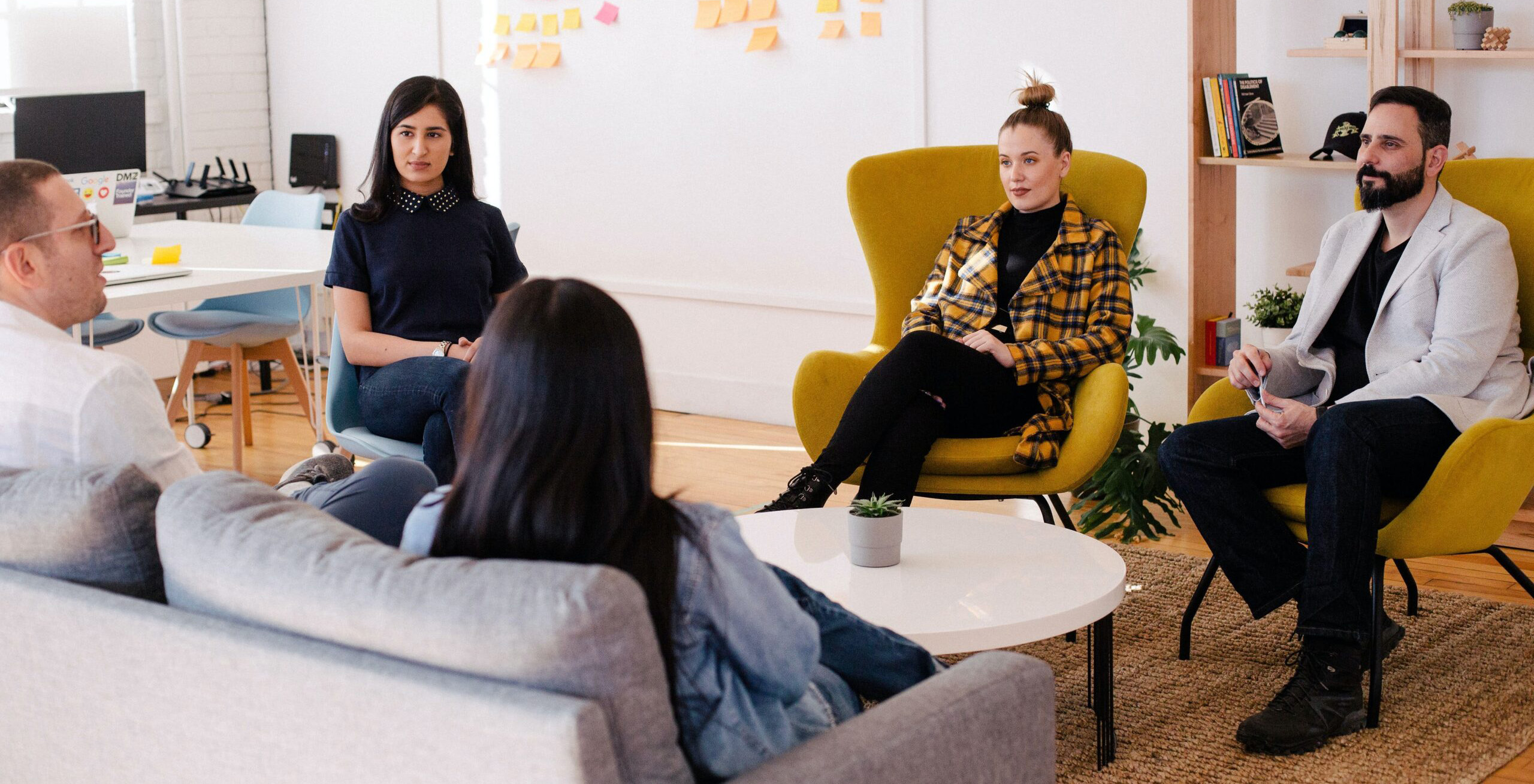 Influence and persuasion is both an art and science.
Finding that balance can be tricky.
Effective persuasion is not manipulation.
Persuading your audience means sharing the change you want to have happen, filling a knowledge gap, and helping others get where you need them to go by using stories and analogies to support your data.
In this presentation coaching package, I'll be working with you on honing your audience analysis. Understanding the gap you are experiencing is how I'll help you influence your audience.
Effective presentations have lots of nuances with moving pieces that someone who doesn't have experience in marketing or communication wouldn't have the experience to know and share with you.
I've worked with coaches and consultants myself to help me grow my own business. In my first years in business I learned to hire people that know what I don't know, to guide me. That's why people who need to give high-stakes presentations work with people like me.
What's Included in the Presentation Coaching Package?
Based on your timeline, for six weeks we'll work together on your presentation or speech.
Our time together will unfold like this:
We'll meet online at least once a week, for approximately an hour at a time, to outline and develop your content as well as polish your delivery. If needed, we'll also practice using anxiety management tools.
Behind the scenes, and in real time, we'll be evolving and creating your speech, talk, or presentation.
Simply reach out to me when you're stuck, need inspiration, or have questions. That's what I'm here for.
When your speech is close to the finish line, you'll send me practice recordings. I'll provide feedback and recommendations to help you fine-tune your words and delivery.
Most presentations can be developed within a six-week stretch. If your presentation is more complex, or if you're new to delivering presentations, you may need more time.
Ready to polish your presentation skills?
Book a  discovery call now
We Will Improve Your Presentation and Public Speaking Skills by Addressing Questions Like These…
Does your audience understand your perspective? Are you walking in their shoes?
Is there an easy flow from concept to concept? Do you carry your audience along a clear storyline?
Is your throughline evident?
Does your presentation have a clear call to action? Is your audience primed to embrace it?
How are your communication skills? Is your voice inviting and convincing?
How are your presentation skills and body language? Do you move in an engaging way?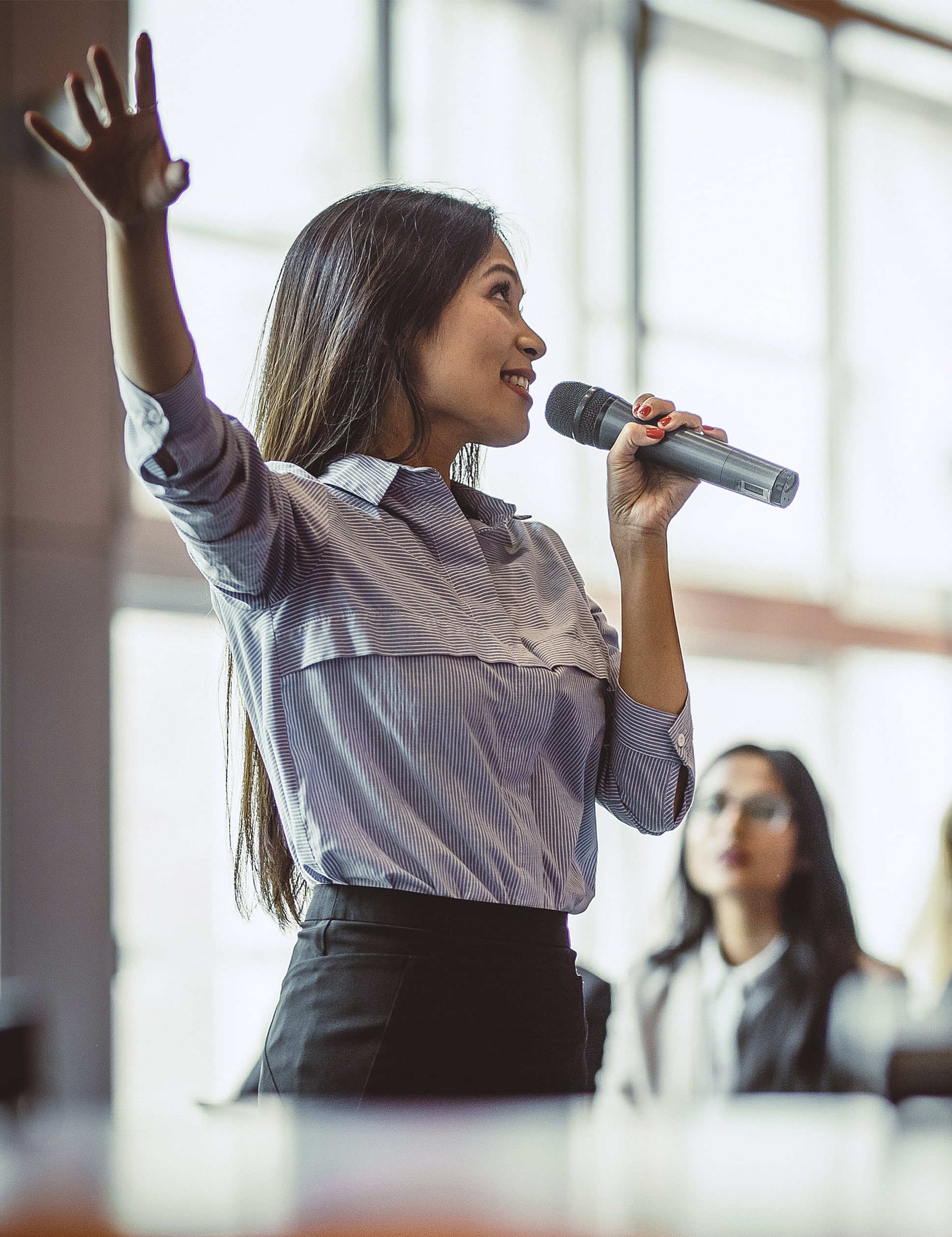 If your presentation is available live, I'll be watching it and cheering you on.
If it's not, send me a recording and I'll review your performance.
Once your talk is finished, the next step is for us to meet for a post-presentation debrief. I'll provide feedback and any recommendations to further improve your presentation skills for your next time on stage or on camera.
Your investment starts at $3295.00 USD.  
Let's meet to discuss your upcoming presentation and how I will support your success. Here's your access to my calendar.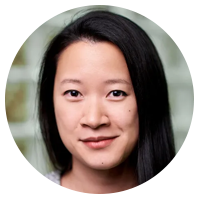 "I reached out to Janice as I was looking for one-on-one coaching to strengthen my public speaking skills. I found that Janice spent the time to get to know me, understand my career goals, and was able to adapt and customize our coaching sessions to maximize the benefit to me." 
Samantha Fan, Senior Manager, BDO Canada