Your personal and career growth will take a leap forward when you separate your ego from logic while giving or receiving feedback.
I often see the ability to separate from being defensive, as opposed to open to learn, reflected in many of my executive communication and presentation coaching clients.
Those that can separate their emotions from constructive feedback and take on (vetted) recommendations make fast progress. They are like teflon not thinking that feedback should be taken personally. They see feedback and critique as a fantastic opportunity for growth and put blinders on to letting their ego get in the way.
Those that are blocked – have difficulty asking for or receiving speech critique – make slow progress. They are hurt by feedback that they consider negative and let it rent time in their heads. They also receive a poor return on their investment of time spent creating a speech or presentation.
Why Is Speech Feedback And Critique An Important Part Of Public Speaking?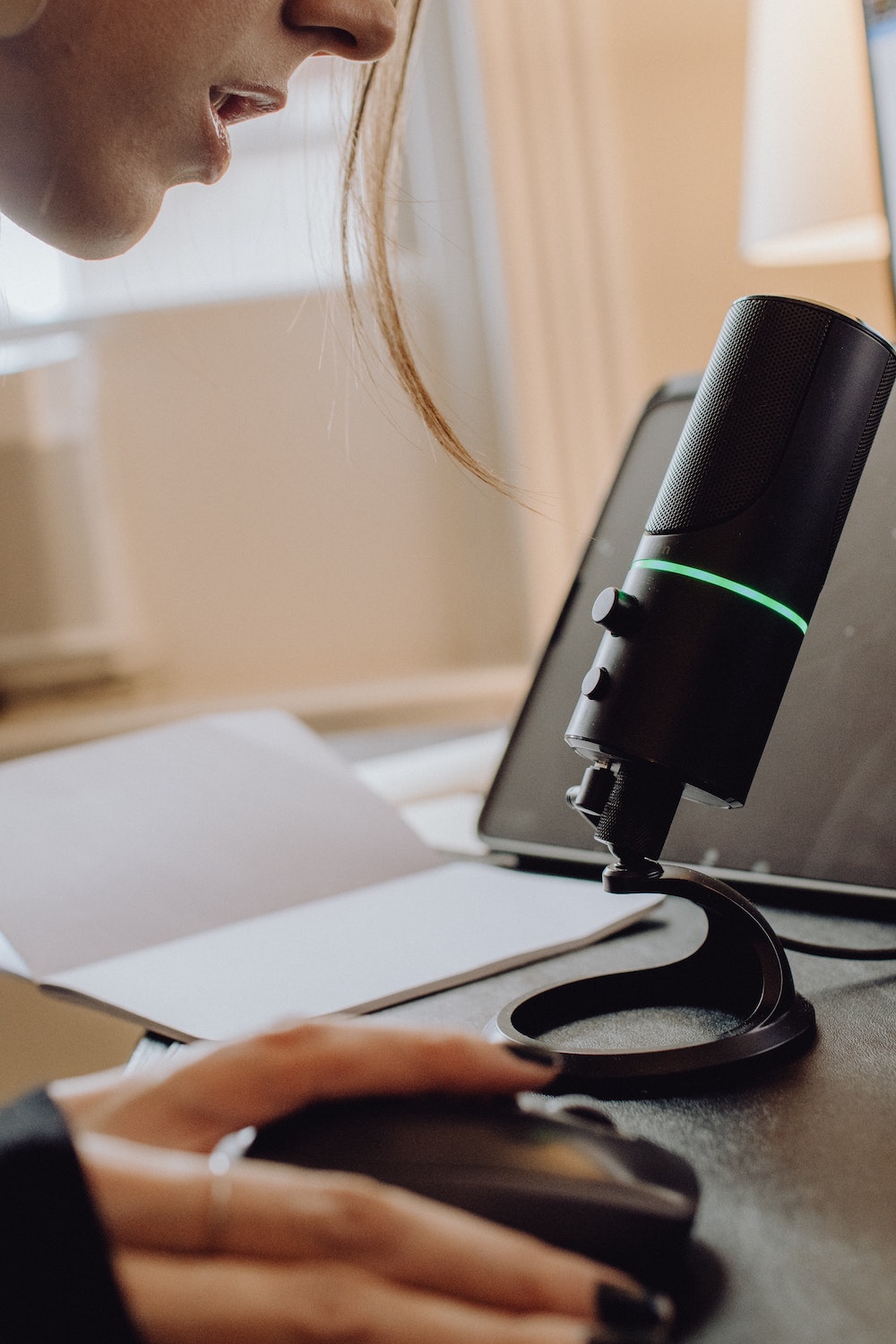 We usually don't see ourselves as others do. It's easy for us to see and understand others. It takes a lot of work to actually see ourselves as others do. It can be difficult to anticipate our gaps of understanding or what exactly is it that our audience wants to learn or know from us.
By reaching out to trusted colleagues you have the opportunity to grow the full gamut of your public speaking skills and focus on the areas to work on to improve.
Developing and creating a presentation or keynote speech is built on a number of drafts/iterations – one building off the other to laser focus on what will land for your audience and what won't. These steps of improvement provide opportunities to continually grow your skills as a speaker. 
For many, being a public speaker requires taking a leap of faith…being both humble and vulnerable. And with that comes asking for help to be the best you can be on stage.
Learning that it's in collaboration with others that you'll thrive not only as a public speaker but as a leader happens by deepening your working relationships and relying on colleagues you can trust.
Why Is Honest Feedback Important For You As A Public Speaker?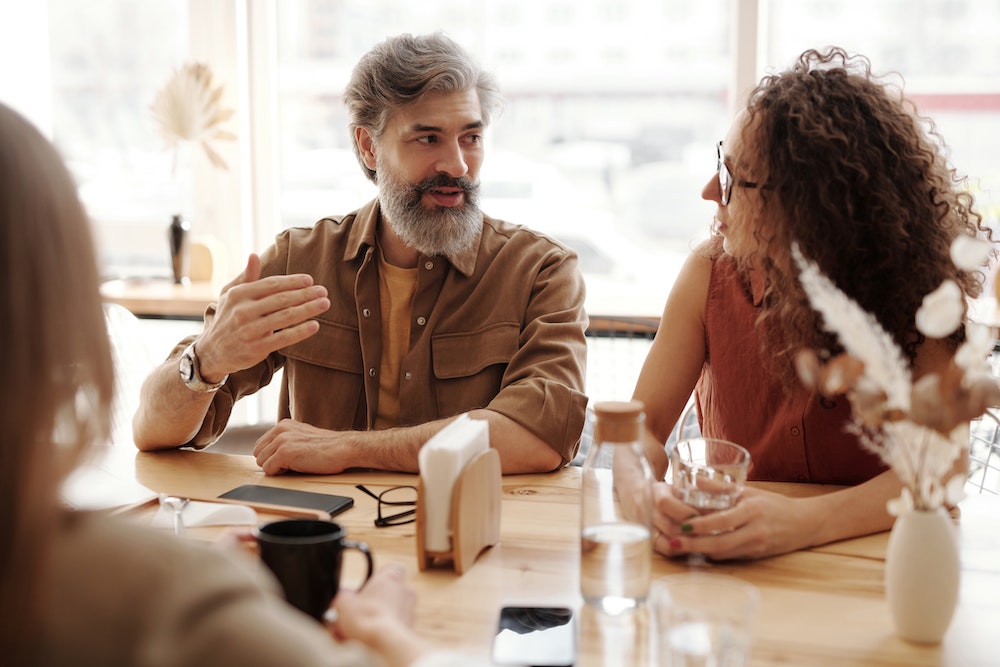 We all have a perspective based on our experiences, however as a party of one it's a very narrow world view. Inviting other professionals or someone that is similar to your ideal audience opens up insight into what you haven't considered or an understanding of how you will be perceived.
Valuable insight and perspective that is different than your own is rich with opportunity to learn where the gaps are in your presentation. The positive feedback, as well as the 'what needs improvement' feedback provides a valuable opportunity to learn how to improve your public speaking skills.
What Are Some Tips You Need To Think About To Give Effective Feedback When Asked By A Colleague Or Friend?
Ask the presenter what the objective is for delivering their presentation. Do they have a specific call to action or are they looking to change a point of view? Keep your eye on the presenter's objective so you can provide worthwhile constructive feedback.
Focus on three, maximum five areas for feedback. Any more and you'll overwhelm the receiver. Provide your feedback focussed on the most important elements for improvement.
Share what's working and what isn't but don't stop there. For example, explain why the introduction didn't grab you at the start and then recommend using a technique such as starting with a story to engage your audience right away.
Be concrete with your examples. Vague critique sounds like this, "Your conclusion was confusing – you were all over the place and I couldn't follow you". As opposed to clear and helpful critique, which sounds like this, "When you ended with a Q & A I wasn't sure when your presentation was over. Consider delivering your conclusion after you've answered the last question".
Maya Angelou left us with a wonderful quote, ""I've learned that people will forget what you said, people will forget what you did, but people will never forget how you made them feel." Share feedback from the perspective of the overall feeling of the presentation. Did you feel included…as though the presentation was focussed on your problem? Or perhaps did you feel inspired and ready to take action?
Providing Effective Feedback As An Audience Member
Please, I encourage you to fill out your feedback form after an event to provide insight to the organizer.
Most people don't (uptake is usually 15%), which results in a few exuberant voices being heard and often some of the most valuable insight not being received – useful feedback that will help to improve upcoming events.
What Are Some Tips To Think About To Get Effective Feedback When You're The Presenter?
How To Ask For Feedback
When asking for feedback put your head into learners mode. Forget about your ego and absorb what you can learn from the feedback given. It's when you can take constructive criticism that you will grow and fly.
Be selective about who you ask for feedback. Is the person you're asking able to take the audience's perspective? Are they knowledgeable and experienced about how to influence and persuade others? Are the equipped to share astute verbal feedback so their words will help improve each iteration?
Ask what worked and didn't work. Both from the perspective of the content and the delivery.
Make sure to choose someone that you can trust to provide a valuable speech evaluation to keep you on course.
​​Are you wrestling with a thorny communication problem?
Let's solve it once and for all.
I know it's hard to have that difficult conversation, pitch that podcast, or choose just the right words to make your presentation come to life.
When To Ask For Feedback
Ask for feedback with each iteration – as your presentation evolves. Try to get your feedback from the same people each time. Getting too many opinions will only cause confusion and have you questioning who to believe.
Years ago I was invited to provide feedback for a TED TALK presenter. Unfortunately the presenter asked an entire posse of people to weigh in. It was a nightmare with too many perspectives popping in now and again, some of them lacking the expertise to provide feedback in public speaking.
How To (And Not To) Respond To Feedback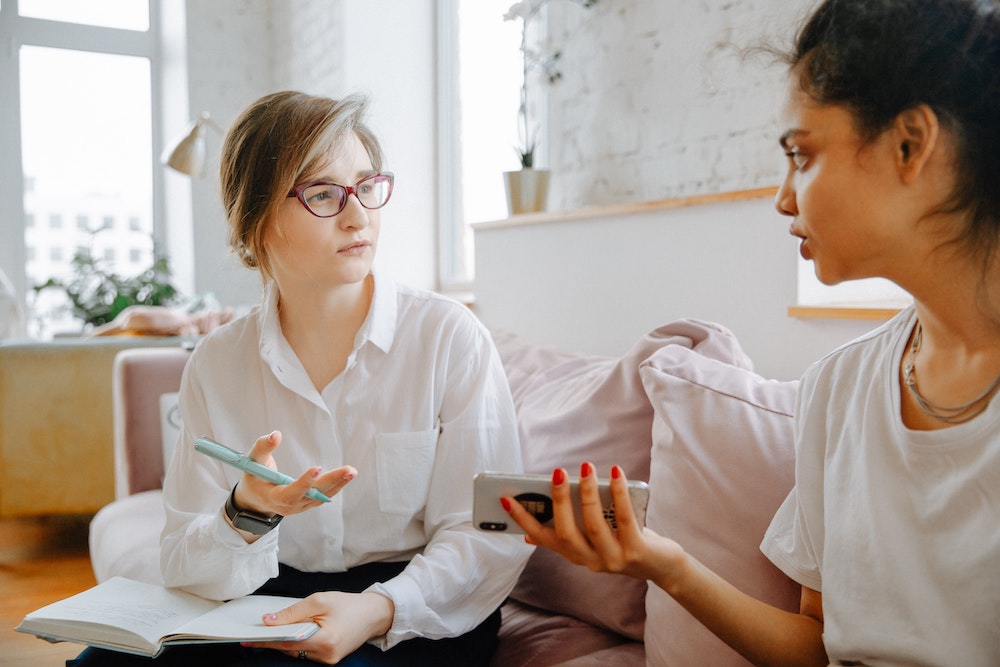 When you're receiving critique don't respond (even to ask questions) simply use active listening skills. Once your colleague has finished then ask if something is unclear or you need more context.
Don't fall into the trap of defending yourself. Listen with an open heart and consider how you can (or will) implement the feedback to help improve your speech/presentation.
Toastmaster's is a wonderful opportunity for practice with a live audience, however I have some words of caution. They use a templated system. Have you noticed that you are easily able to pick out a Toastmasters speaker? Their presenters are encouraged to follow a framework making those types of presentations pretty predictable.
I also don't agree with their rule of counting ums and ahs. We don't want to sound like robots – vocal tics are normal and natural to the way humans speak. I can't imagine standing front and centre having ums and ahhs evaluated. The pressure would have me saying a lot more.
Lastly be very cautious who from Toastmaster you take critique from. Attendees follow a strict framework and that's where the critique will be delivered from.
The best speeches and presentations are unexpected jewels that don't follow the rules.
Work With An Expert That Has A Deep Breadth And Depth Of Knowledge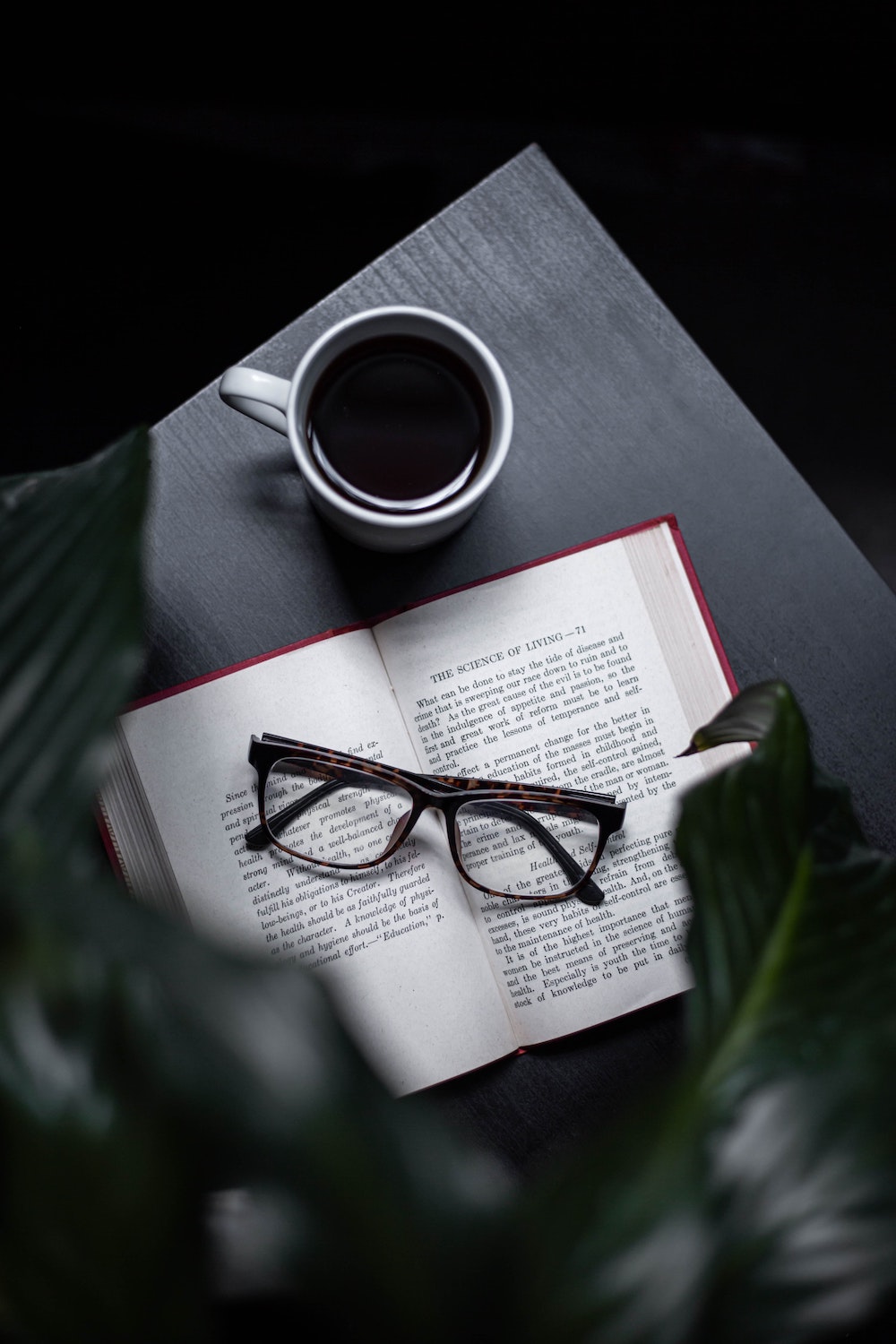 Working with a public speaking coach or a specialist in communication will provide expert perspective that Toastmaster, friends, or colleagues can't. Subject Matter Experts (SME) are trained in the art of influence and persuasion. SME's are fixated on how your speech or presentation will inspire or compel your audience to take on your thoughts, ideas, or point of view. 
A presentation coach or communication expert will be fully invested in your success. It's their focussed specialty and comes without the distraction of work projects or whether the dishes are done.
A coach will constantly measure your content and delivery against your goals and objectives. They won't let you or your speech waiver from it.
Often SME's will work with clients for months/years and build a trusted relationship with you. They will intimately understand your experience and are dedicated to how to improve your public speaking skills.
---
In order to give or receive feedback you need to understand how to give or receive feedback – see the other perspective.
The feedback loop is not a one-off endeavour. It's a work in progress.
When done right, feedback is a brilliant opportunity to grow as a leader and accelerate your career. It's worth the time to hone your skills and be both a good recipient and receiver of feedback.
Do you have a speech or presentation scheduled to deliver in the next few months? Get in touch to talk about if we might work together. It would be my pleasure to take you through all the important steps to deliver a memorable presentation that you will be proud of.