And how many times do you actually practice your presentations?
If you've listened to my podcast interviews, many of my guests have shared how they've prepared for their presentations.
Issac Lidsky, the author of Eyes Wide Open, shared: "Words matter and precision with language is important." When he took the TED stage to deliver What Realty Are You Creating for Yourself, he told me that he practiced over a thousand times. Can you imagine? Over a thousand times!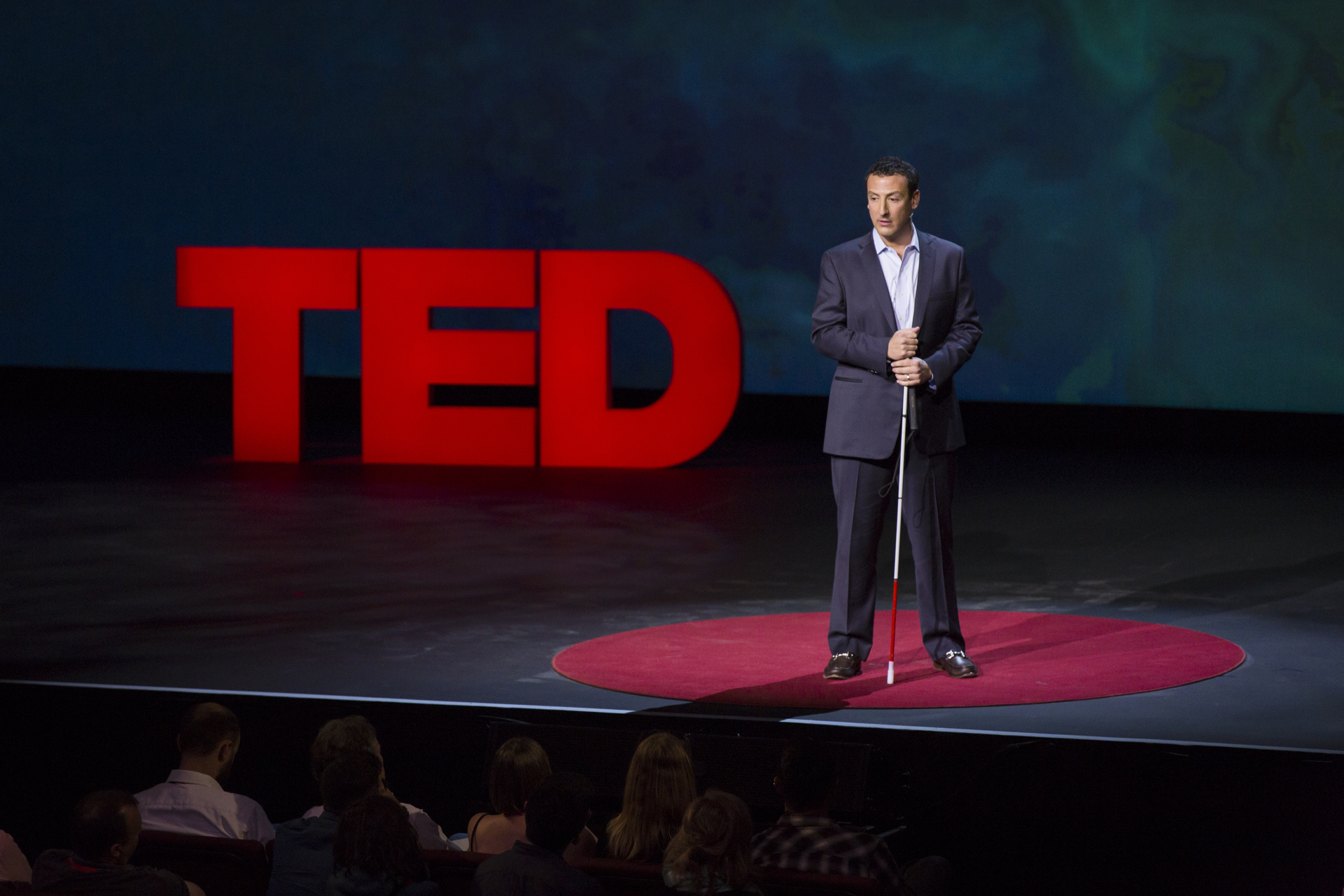 Jill Sherer-Murray moved her audience in her inspiring talk: the Unstoppable Power of Letting Go. Can you guess how many times she practiced? Over 600 times. Both Issac and Jill practiced more than you probably expected. Was it too much? When you watch their TED talks, you'll agree both of their talks were inspiring and memorable. Their confidence radiated while they shared their stories.
Both Jill an Issac received a standing ovation at the end of their talks. With the high number of views of their TED talks, the reach reveals all the practice was worth it.
But why do we need to practice public speaking more than we think we should?
It's tough not to be nervous before and those initial few minutes while you stand on stage. Everyone is (or they should be). You can calm those butterflies by practicing your presentation so you know it inside out and have full confidence your words will flow without having to think too much about them.
There's no magic number to how many times you need to practice. I tell my clients once you know your presentation fairly well just practice the pieces you are stumbling on. Practicing a presentation in its entirety is onerous. By practicing the tough bits you'll save time. Then as event day is near put all the pieces together and practice until you can't stand the sound of your voice anymore. And then a few more times.
It's not only the words of the presentation that should be practiced. It's also the delivery. You should practice how you make eye contact with your audience, body language, and tone of voice.
How do you practice your presentations?
Jill practiced her presentation in the shower, on the road, walking her dog, in a yoga class, and at a university. Issac practiced his presentation to his wife nearly 500 times (the woman is a saint).
It is important to find someone you can trust that will give you honest feedback and will tell you more than, "It was good." If that's something you're hearing, it's time to find someone else. Remember too, to choose feedback from someone who has expertise in rhetoric, communication, influence, and persuasion.
A speaker coach like myself can help you. I work with clients to ensure they give bold speeches that influence and engage.
Get in touch … I'd love to show you how.
To your voice,
Janice