Posted on: September 02, 2020
---
Choosing a public speaking coach: 7 things to consider
When asked to speak in public, you have an opportunity to inspire people, gather support, and move people toward your ideas and vision. 
If you're reading this, then you've probably come to realize that you need some support and have a few questions about how to go about choosing a public speaking coach.
A speaking coach can make the difference between knocking it out of the park or missing the mark.
Why choosing the right public speaking coach is important
A speaking coach can be an enormous asset because they bring a persuasive perspective. They will guide you through the intricate path to connect with your audience using strategic message design and the crucial communication skills needed to influence your audience.
A coach can help you with your speech content – working with you to understand your unique audience, and how best to reach them. They can also help you manage any anxiety and work with you to deliver so that you engage and inspire.
There are many things to consider when choosing a public speaking coach. It's important to do your due diligence when choosing who you work with and to understand the reasons why. 
It's not just the investment of time and money.
You are putting yourself on the line, and in many cases, your organization is counting on you too. 
7 things to consider when choosing a public speaking coach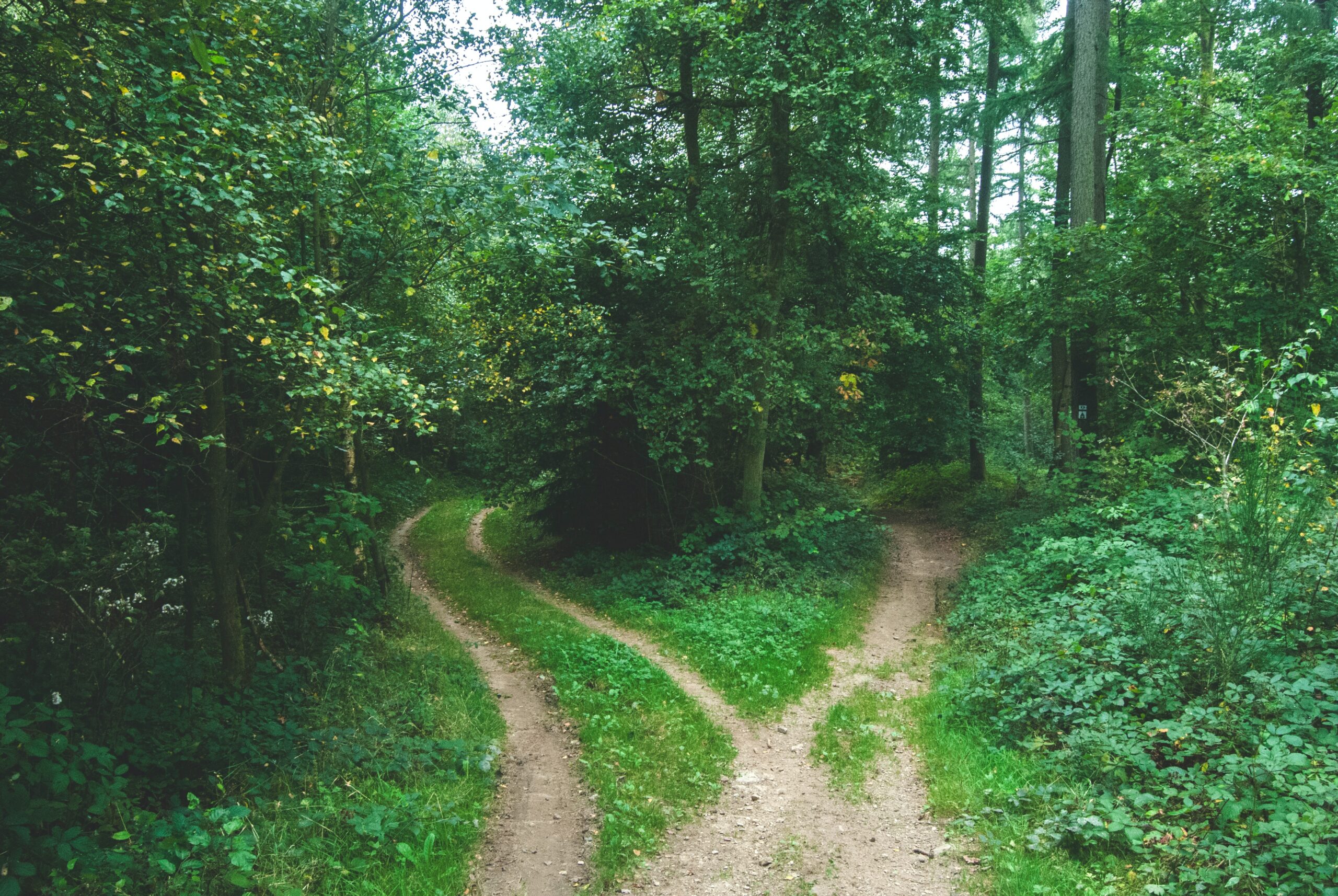 1) What type of coach are you looking for?
Do you need support to manage anxiety or improve your confidence, or help with content development to suit your unique audience?
Some public speaking coaches focus on mindset and breathwork to manage anxiety. Others have expertise in communication and marketing with expertise in developing and creating speech content.
Or are you concerned with your delivery, but aren't sure if you need a vocal coach or speaker/presentation coach?
There is a big difference.
A speaker coach will work with you on your presence and improve how you're perceived while delivering a presentation. They may have insight to share regarding voice projection and modulation, however it probably won't be as comprehensive as working with a vocal coach whose students are typically singers or actors.
To ensure you receive good value working with a speaker coach, learn where their interests and strengths lie to receive the best return on your investment.
It's through years of experience that a coach can provide powerful results. 
2) How long have they been coaching?
You should ask both about how long they've been coaching and examples of the results they've helped those clients achieve.
Look for case studies or testimonials as indicators of their track record.
Learn how successful they are in their own business and the depth of exposure to their client's businesses. Do they have the business acumen to make recommendations on how to be persuasive with your unique audience? Your coach should have a good grounding of business best practices.
You should consider how a speaking coach with a solid depth and breadth of experience:
is skilled at getting into the hearts and minds of your audience
can guide you to create a customized, persuasive presentation
…a presentation that you're confident to deliver. 
3) Who are their usual clients? 
It's important to get a sense of who your potential coach works with to eliminate wasting your precious time to get your coach up to speed.
Does the speaker coach prefer to work with engineers and architects or do they typically work with clients in IT? Or are they generalists who have an established track record supporting clients and organizations in varied industries and verticals?
Do they have experience working with different organizational titles: managers, VPs, C-suite, or company founders?
Each of these areas has different audiences and it's crucial that your speaker coach has the knowledge to support your specific audience. 
4) What is the coach's process?
Learn the coach's perspective, find out about the approach they use, and what a successful outcome means to them. 
Have you ever wondered why presentations often sound one and the same?
Some speaker coaches and large communication firms often have a cookie cutter approach (working from templates).
Other speaker coaches (often smaller firms) offer a boutique coaching and consulting approach, which focuses on your uniqueness and that of your organization. They view an engagement as a partnership and strive to bring out your and your company's best content (data and stories) and will support you to deliver powerfully, which means no two presentations will be alike.
Search for  a coach who is known for investing in partnerships with their clients, rather than turning you into something you're not or boring your audience by sounding the same as everyone else.
5) Does the coach have the ability to get inside the head of your audience?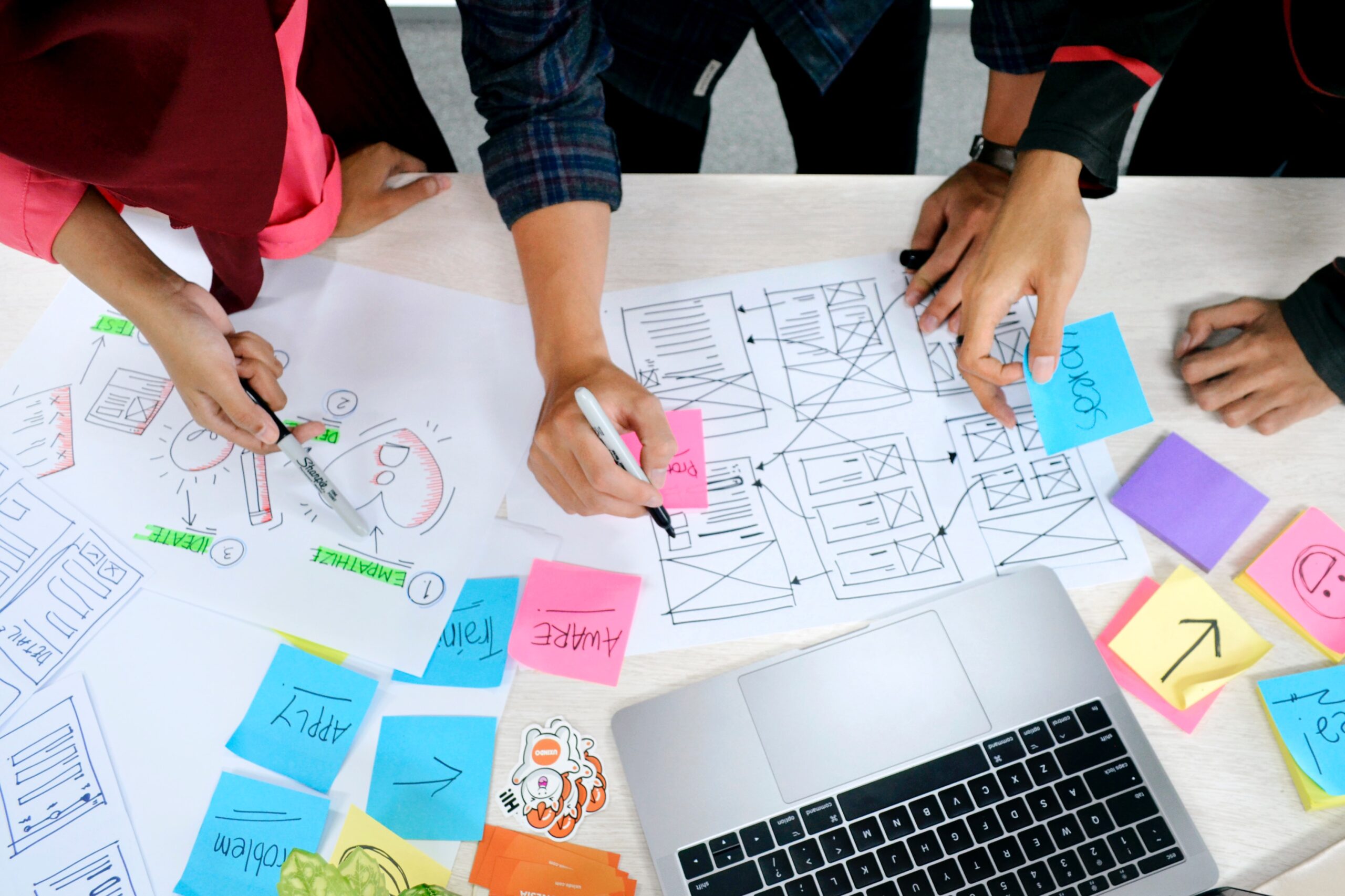 Do they have a deep understanding of how your audience needs to hear the information you plan to share? 
Coaches whose practices are founded on learning their craft through Toastmasters or have career experience through acting, media broadcasting or sales, don't have the same perspective or ability as someone with a social sciences background and/or a deep experience in communication and marketing. 
A  speaking coach must be a strong critical thinker and have an intimate knowledge of how to influence and persuade others, which is learned through the foundation of communication theory and years of on-the-ground experience.  
6) Does the coach have expertise in different types of events?
Your coach should understand the nuances of presenting at different types of events (online, small or large group, board meeting, in the round, etc.).
For example, presenting online has evolved and gained acceptance and has unique issues that need to be considered. You may need support in new ways as the corporate world moves online and embraces video conferencing.
An experienced coach will be able to teach you the techniques for connecting and engaging your audience in different situations and will consider specifics such as how to use eye contact to your advantage, and how large your gesturing should be. Details such as these may seem innocuous, however they can make or break a winning presentation. 
7) Do you have the right frame of mind? 
It's possible how you presented in the past wasn't working for you and you need to be open to what will.
Working with a coach is a trust-based relationship and being willing to get a bit uncomfortable and taking a shot at new ideas will result in a better coaching experience. And your ability to deliver effective, powerful presentations. 
The right public speaking coach becomes part of your team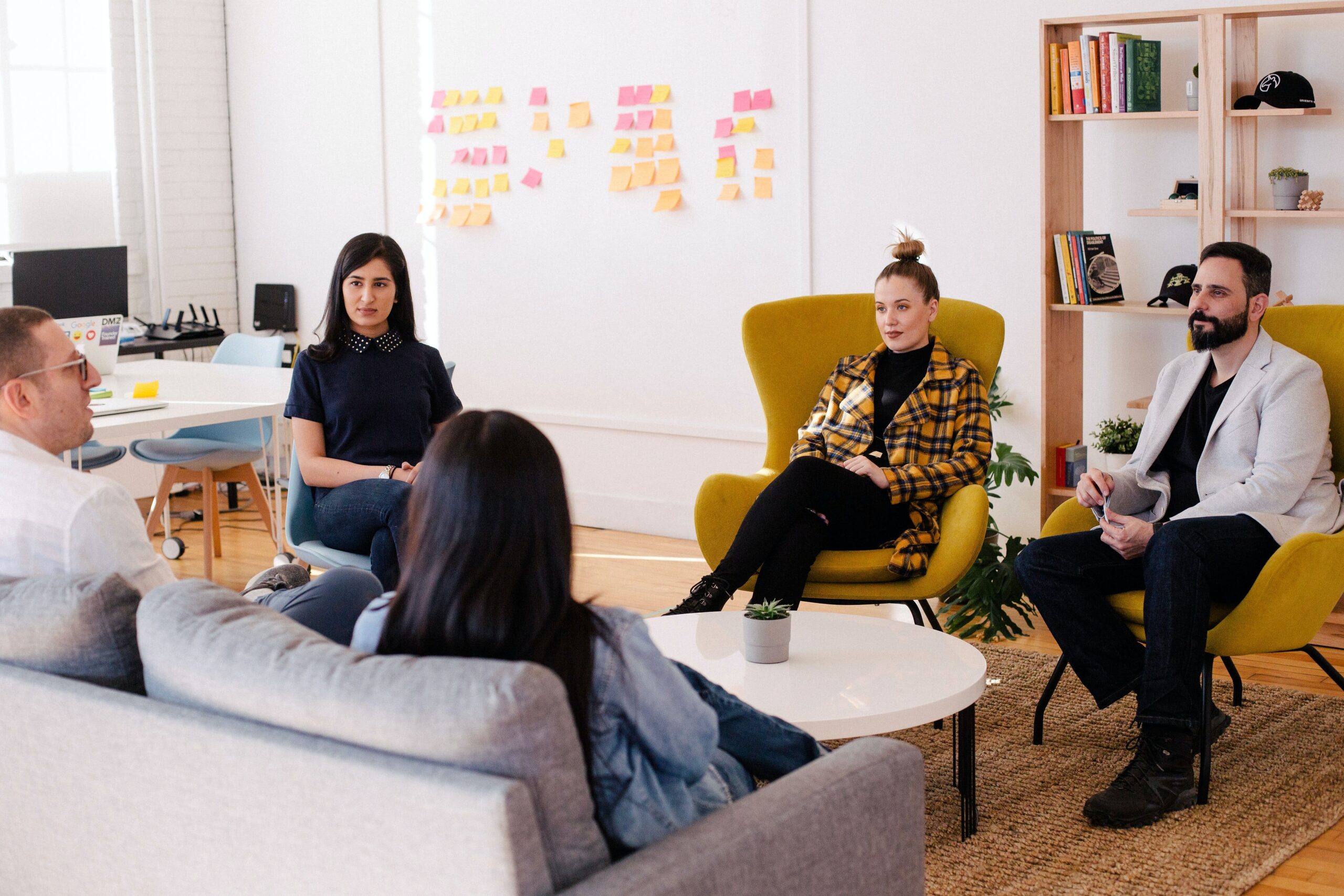 A speaker coach can help you feel like you have a team working to help you succeed in delivering the best presentation for your audience. 
Before Powerpoint there used to be entire marketing teams including graphic designers and speechwriters who developed presentations.
Powerpoint made it easy for people to create their own presentation visuals, but a collection of slides cannot move an audience in memorable ways. With the help of a speaking coach, you can.
You may lean on a supportive circle of people (colleagues, partners, or friends) who, as much as they care about you, lack the perspective to be able to offer unbiased feedback.
Coaching and qualified feedback are required to deliver with influence, and without it, you're likely to fall short of the impact you want to make.
Let your circle of friends and colleagues be impressed after the fact, but trust an expert to actually get you to successful delivery.
The ability to deliver a powerful message and move people to think or believe something new is a talent that takes time and coaching to hone.
With the right skills and expert help, you can inspire ideas and move people into action because you'll have the tools and skill set to deliver the presentation your audience needs and wants to hear.
Ready to knock it out of the park?
Schedule a quick call to explore how we can work together to build your public speaking skills. It would be my pleasure to learn about you and your upcoming presentation.