What Is The Role of Introducing Yourself In a Presentation?
Introducing yourself at the beginning of your presentation or keynote speech establishes your authority and credibility.
Introducing yourself effectively can also pique your audience's interest and get their attention.
Keep your introduction short and sweet. Many presentations sink before they are even really underway by long-winded CVs recitals or too much context of what's to come.
Your introduction needs only be a teaser of what you'll be speaking. The goal is simply to help your audience understand the value you'll bring to them—a short explainer of why it's worth it for them to stay and listen.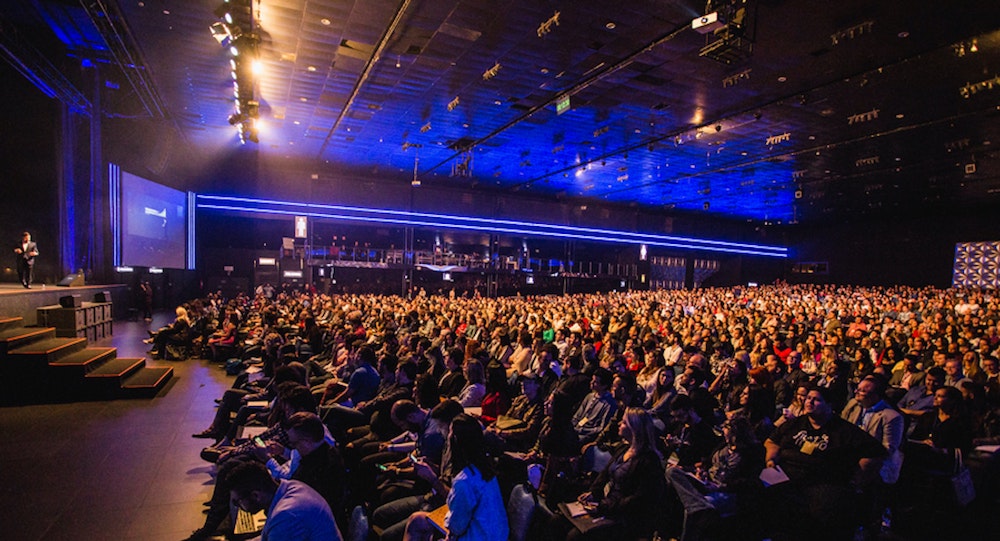 PRO SPEAKING TIP: Many hosts scramble at the last minute to cobble together their guest's introduction. I do presentation coaching, and I advise my clients to help out their hosts by providing an introduction to the host ahead of time. You'll free them of the burden and they'll have a professional introduction ready with no effort. Do be clear you want it delivered as written, since you are the best judge of what your audience wants and needs to know about you.
Why Is the Personal Introduction Important?
Once you have been introduced by the host or the master of ceremonies, your first job is to establish trust with your audience members. You need to introduce yourself in a way that lets the audience know you are an experienced subject matter expert and will draw in your audience's attention.
Your self-introduction is an opportunity to warm the audience and create that initial connection, which helps create an inviting atmosphere where the audience members are more likely to be engaged.
Start Introducing Yourself Even Before the Event Begins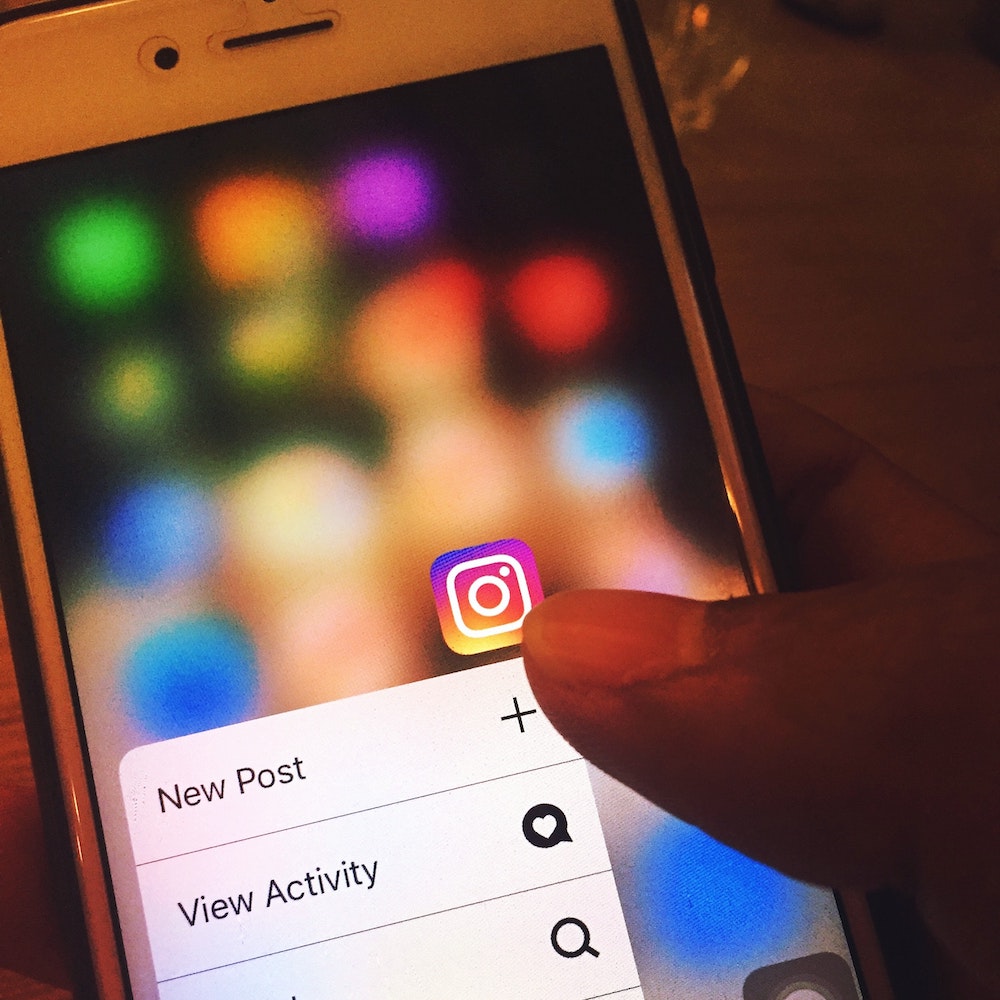 You can start the conversation with your audience even before the event begins. Social media provides an easy way to connect with your audience. You can even ask what questions your audience has on the topic you will be speaking about. Common questions can give your amazing insights of what your audience wants to learn.
Likewise, as people are gathering, you have a second brilliant opportunity to introduce yourself—before you even walk onto the stage. As people are entering the room, reach out and say hello—introduce yourself! Some of my strongest, longest lasting connections have come through doing this. Introducing yourself to members of your audience before the speech is unexpected and usually well received (it also helps to calm your presentation nerves). Meeting and greeting is a perfect way to begin to warm the room for you and provides some teasers of what you might be speaking about.
5 Unusual Ways To Introduce Yourself in a Speech or Presentation
Personal self-introductions provide an opportunity to have your name, expertise and story be sticky and memorable. You want your audience to leave your presentation be thinking about what you said and who you are.
Let's assume you've already been introduced by your host.
Here are 5 unusual ways to introduce yourself at the beginning of your speech that no one will forget:
1. Do the Unexpected. Be Bold.
Almost every public speaker starts with the presenter introducing themself, their credentials, and then an overview of what they plan to speak about.
Imagine if you introduced yourself differently. The effect is a far more engaged audience. Consider asking a question and fielding the responses. Or, turn the tables. Ask people to introduce themselves to each other or have a few attendees introduce themselves to you. Ask those attendees what they want to learn from your session, and then respond with how how you plan to speak to their needs within the speech.
"It's a rare opportunity to work with someone who can help you measurably level up your abilities and performance. Janice was a critical catalyst for long overdue mindset shifts that had kept me from becoming the top performer I know I am capable of being."
(info on communication coaching package)
2. Address the Elephant in the Room
Does your appearance send a signal that you are young and may lack experience? Or perhaps you have lots of age and wisdom on your side and are presenting to a young audience? In this case, self-deprecating humour can quickly dissolve the elephant that is consuming the room. I'll bet you'll long be remembered as the cheeky renegade who was able to connect with your audience.
3. Use a Problem, Solution, Benefit Format
Set up your presentation, by concisely speaking to your main point—the problem you will be addressing. Then, allude to the solution(s) you will provide as well as the benefits and outcomes that your audience will receive from implementing your solution(s).
Brevity is your friend when you introduce yourself in this way. It's a powerful way to pull your audience into your talk.
4. Skip the Introduction
Jumping right into your presentation will catch your audience's attention—after all, there's no rule that you must introduce yourself right at the very beginning of your speech. If you take this approach, weave references to your expertise and a personal antidote or two within your presentation itself to establish your credibility and why your audience should continue listening. (Simply leaping in without context will cause confusion if you don't provide some backfill to help your audience connect the dots as to why you can be trusted to speak on the topic at hand.)
5. Use a Thought-Provoking Image of Yourself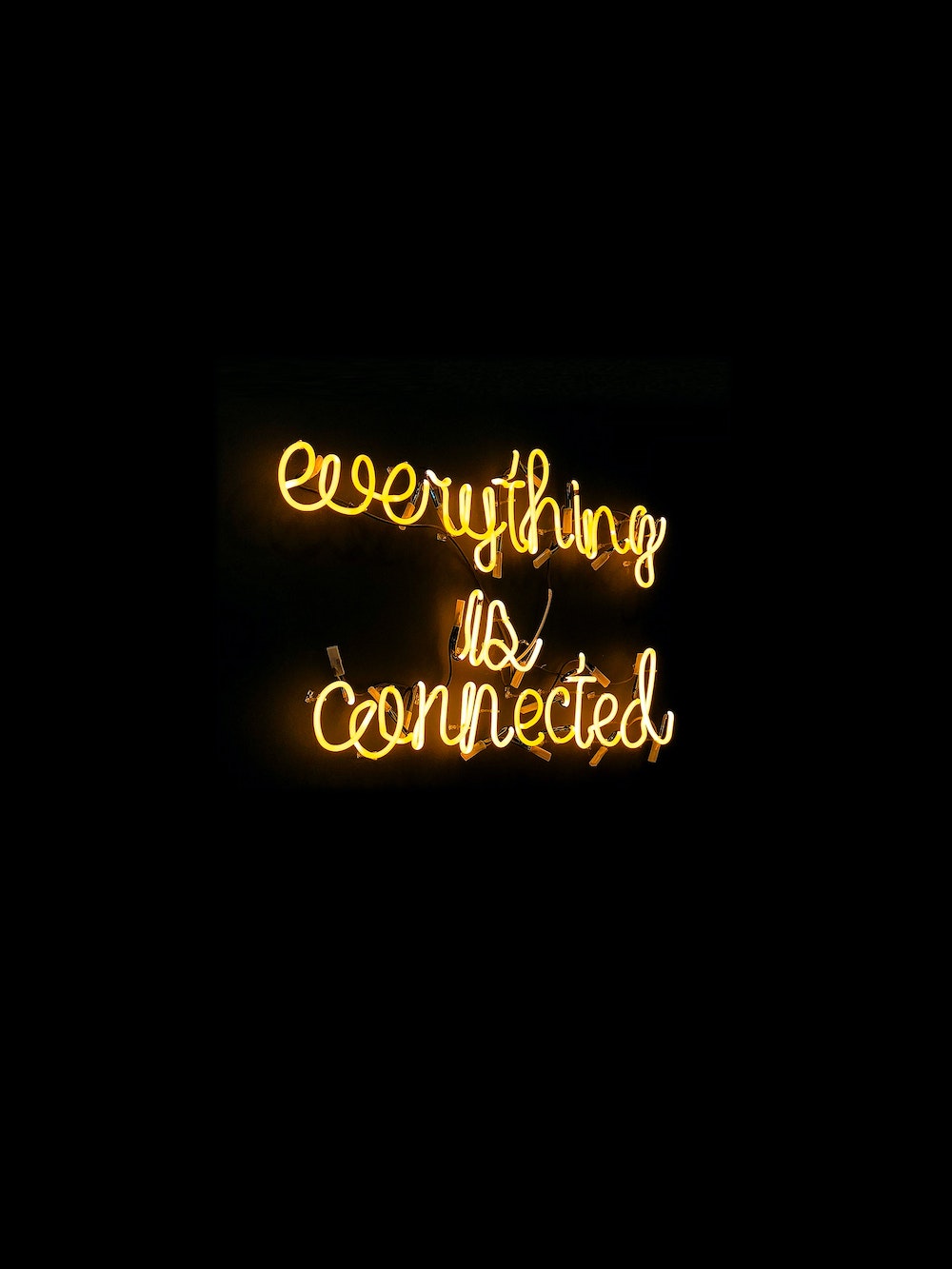 It's not easy to find just the 'right' image to introduce yourself and begin your presentation, because whatever you choose needs to be striking and impactful. The key is to choose an image which easily aligns with what you will be presenting.
Opening with an image for your first PowerPoint presentation slide gives an opportunity to speak to why the image resonates for you. You should also introduce your experience as you speak to the relevance of the image.
Boring, status quo introductions within presentations are soon forgotten. They're usually forgotten a few seconds or minutes after they are delivered. Getting your introductions right is a core part of improving your presentation skills.
If you want to stand out from the crowd in professional settings it's necessary to create unexpected, memorable introductions. This warms every person in the room and engages them—your introduction speech does not need to be boring!
But sometimes the hardest part is getting started, and that's where I come in.
If you're feeling stuck on your introduction, I invite you to work with me one-on-one in a 1-hour presentation strategy session. I'll get you started and focussed on your next steps to creating a brilliant presentation that will have your audience glad they attended and leave inspired.